Okay, you know how I keep thinking I can't possibly love Adam Lambert any more than I already do? His album cover features blue hair and drips andgrogyny, his Rolling Stone article mentioned shrooming and he loves The Ark, IAMX
and
Velvet Goldmine!
Well check this out:





THAT'S A PONYTAIL BITCHES!


The only man to have sported that 'do that comes to mind is...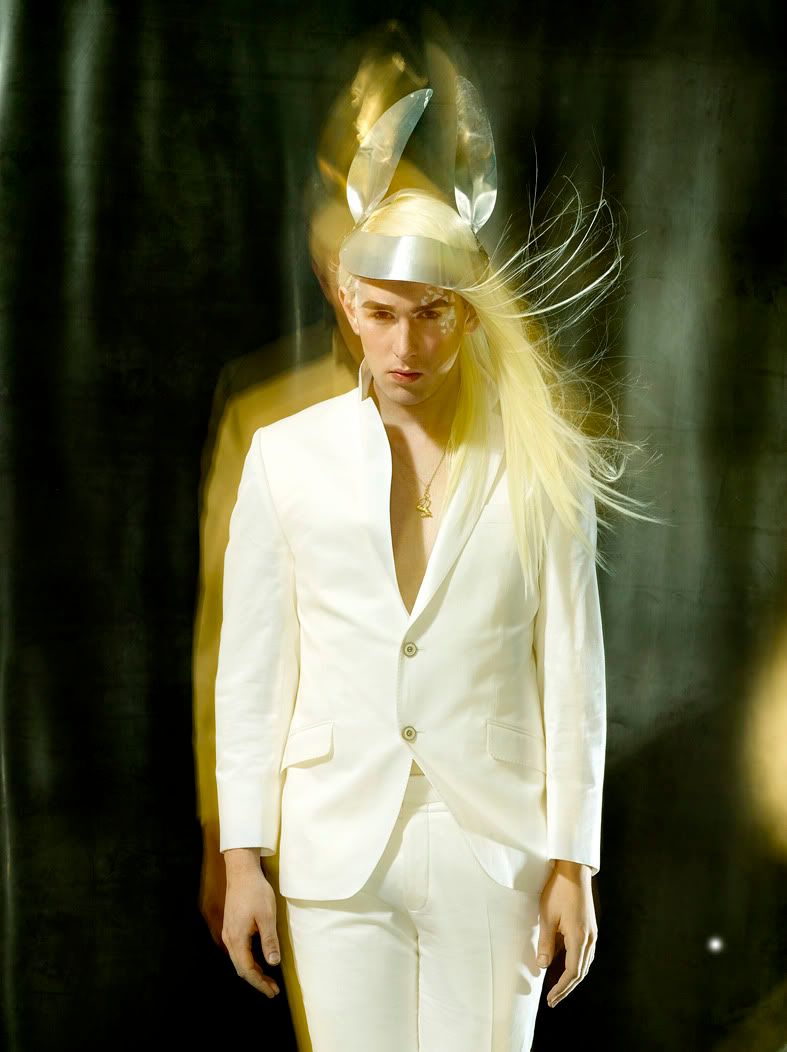 P.S. Okay, seriously, this is driving me nuts! Who was it that posted recently about Scott Walker? I have been obsessing a bit lately and wish I could track down that entry. I know it amused me.
Feeling:
bouncy